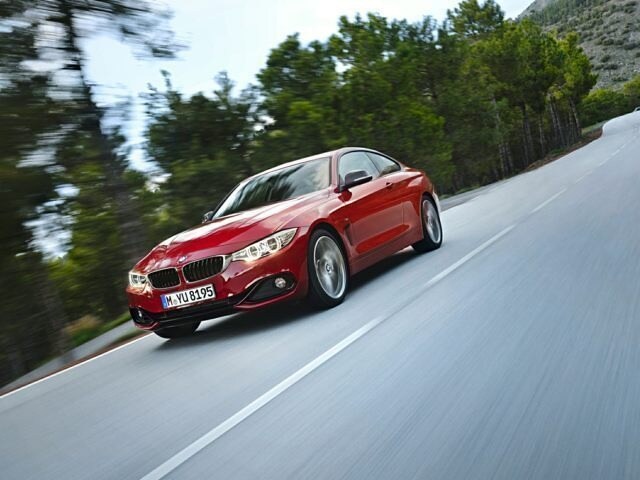 When you buy a loaner car, you're not just getting some used car.
You're getting a like-new, well-equipped, and professionally-maintained car or SUV that is typically within one to two years of the current model-year, and often has less than 10,000 miles on the odometer.
We currently offer over a dozen available BMW loaner cars for sale in Murrieta—you can get your dream car at an affordable, incredible price.
What Is a Loaner Car?
At BMW of Murrieta, we're committed to providing the most convenient, comfortable, and stress-free service experience for our customers. On occasion, you may need to leave your vehicle at our service center for more than just the work day, and we know that you need reliable transportation while you wait.
That's why we offer loaner cars on site—courtesy vehicles for you to drive and use as you please for the time that your car is in the shop. In the event of some rare warranty repairs, this may even be for a week or more.
Our loaner car fleet offers luxury cars like the BMW 328i and the BMW 5 Series, along with sleek and capable crossovers like the BMW X1, X3, and X5. We loan out these vehicles for use, and carefully maintain our full fleet to keep them looking showroom-new.
BMW Loaner Cars for Sale in Murrieta
Because we want to ensure modern, new vehicles are always on hand for our customers, we replenish our loaner car inventory often—and that means selling the existing stock at competitive prices, with low financing rates. It's a win for us, and a win for you.
You can browse all our available loaner cars and BMW courtesy vehicles for sale online—sort by year, model or series, body style, price, even by packages and features to find what you're looking for. You could find a like-new, recent-model-year BMW for a lot less than you might expect.


BMW Loaner Car Inventory – Gently Driven, Professionally Maintained